At Persium, we believe that clean air is a universal right, not a privilege. Join our dedicated team, and become a key player in advancing innovative solutions and technologies in the environmental and air quality sector.
Together, we're not only tackling pollution but also empowering communities globally, fostering resilience, and paving the way for a sustainable future.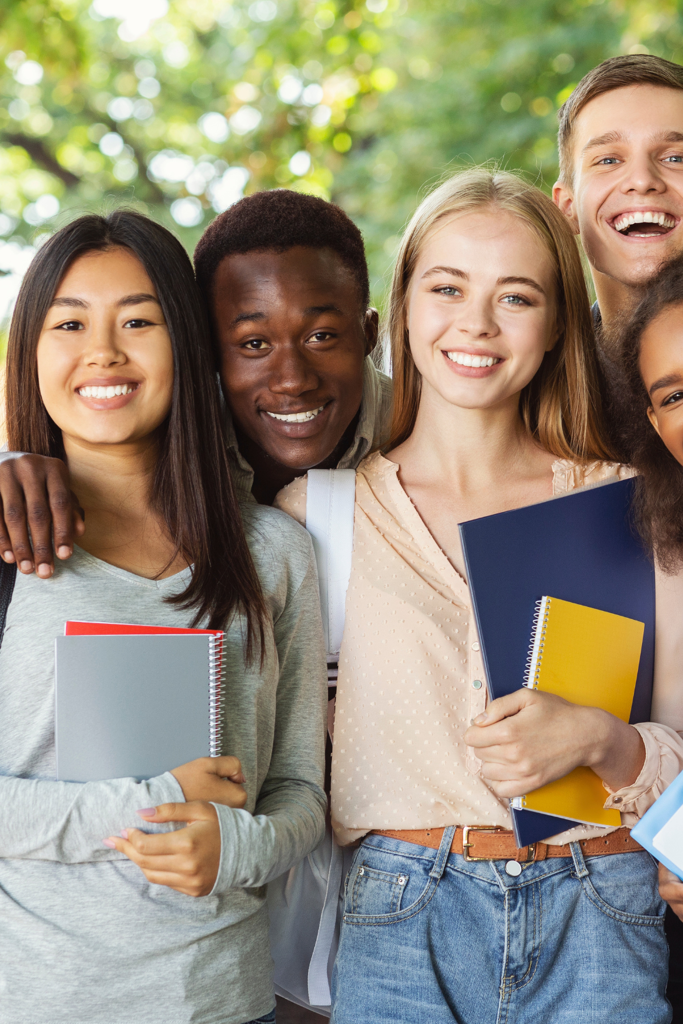 Digital Marketing Interns - Remote Position
Internship Roles:
Content Writer Intern
Content Manager Intern
Email Marketing Intern
If you're passionate about leveraging the power of digital media to drive positive change, we want to hear from you. We are seeking a highly motivated and creative Digital Marketing Intern to join our dynamic team.
This internship is unpaid, but high performers will be evaluated for potential employment opportunities after 3 months. As a Digital Marketing Intern at Persium, you will play a vital role in enhancing our online presence and spreading awareness about our revolutionary projects. Here's what you'll be doing:

SEO Specialist: Become our resident guru on all things SEO. Optimize, analyze, and tweak our content to ensure we're seen, read, and heard online.
Content Creator: Pen down compelling stories of our mission. From blog posts to social media snippets and website copy, your words will empower and inform.
Content Calendar Manager: Take the reins of our content strategy. Schedule, plan, and ensure every piece lands on time and makes an impact.
Visual Narrator: Got a knack for graphic design (ideally with Canva) or video editing (Capcut or equivalent)? Fabulous! Help our content visually shine.
Data Enthusiast: Dive deep into analytics. Understand what's working, what's not, and where we can improve.
Social Media Manager: Direct our brand's voice across social platforms. Schedule, engage, and keep the conversation going.
Ready to make an impact? Join us now!