Data. Insight. Action.
Transforming the Global Response to Air Pollution
Persium's end-to-end solution to tackle air pollution
Persium's end-to-end solution, unites advanced hardware & software technology, with expert consultancy, to provide stakeholders the tools to tackle their air pollution problems globally.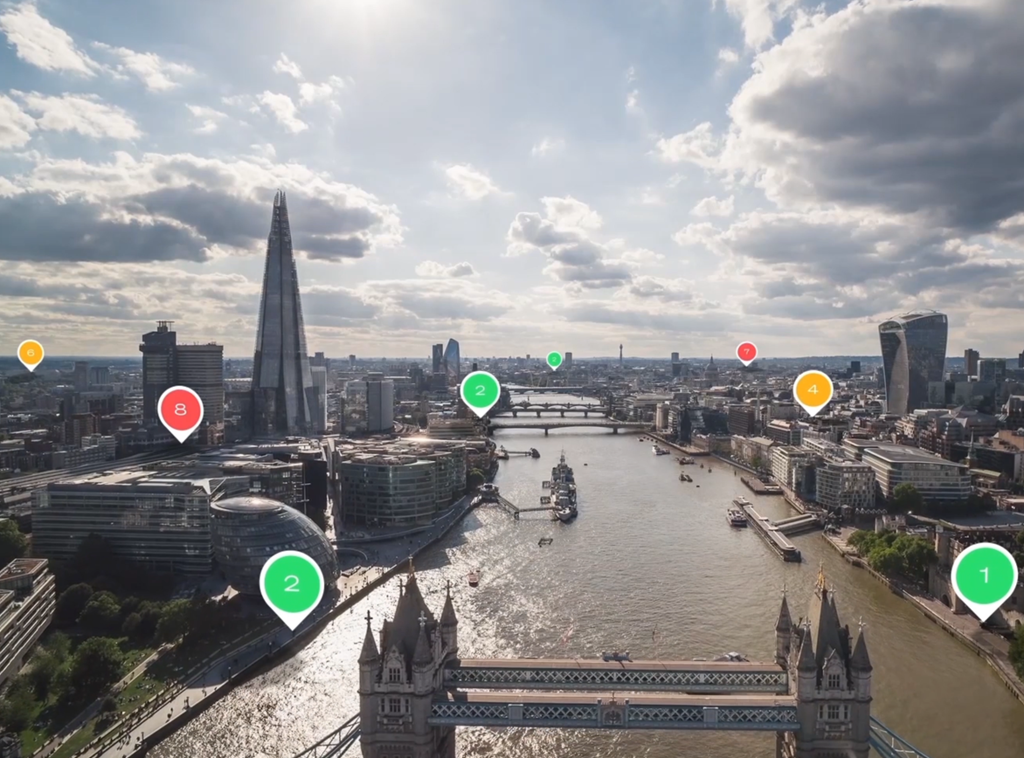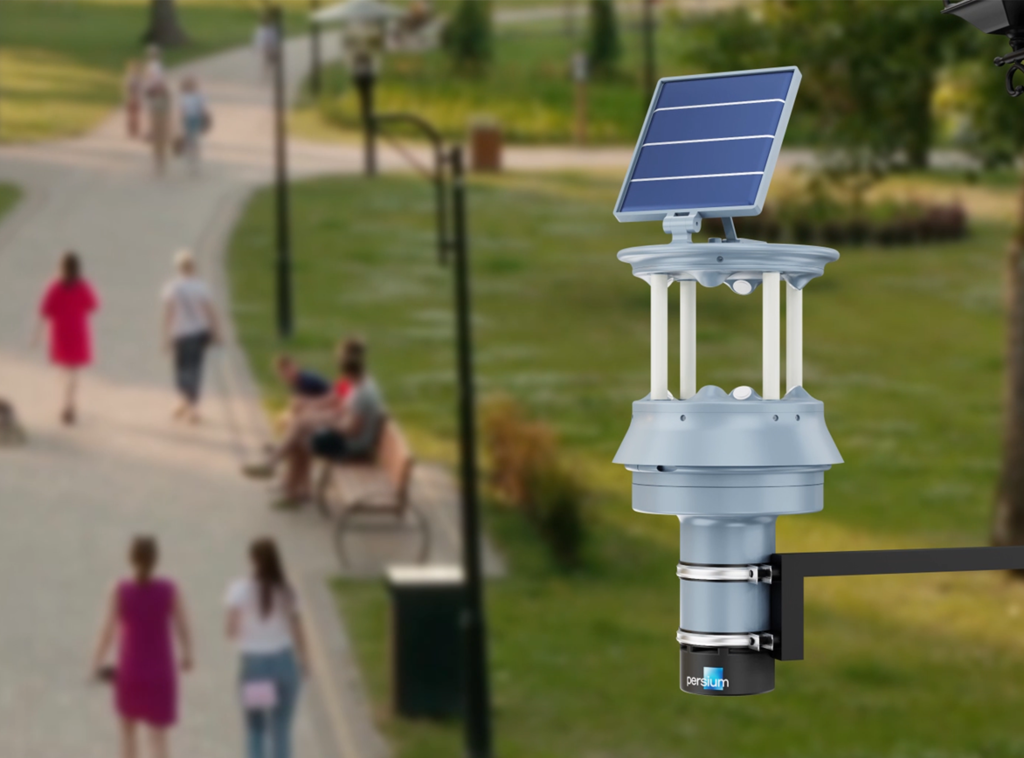 Deployment of Next-Generation IoT Sensors
Strategically deployed in dense networks, our next-generation Persium Pods provide unparalleled data accuracy, which forms the cornerstone of Smart Cities and Digital Twins.
Software Analysis Platform Driven by Data Insights
Dashboard: A comprehensive platform for real-time air quality analysis, transforming complex data into clear, actionable insights.
MapView: An interactive map that visualises air pollution hotspots and trends, empowering communities with information on the quality of air they breathe.
API Access: Global real-time air quality data which can be easily integrated into third-party applications and platforms.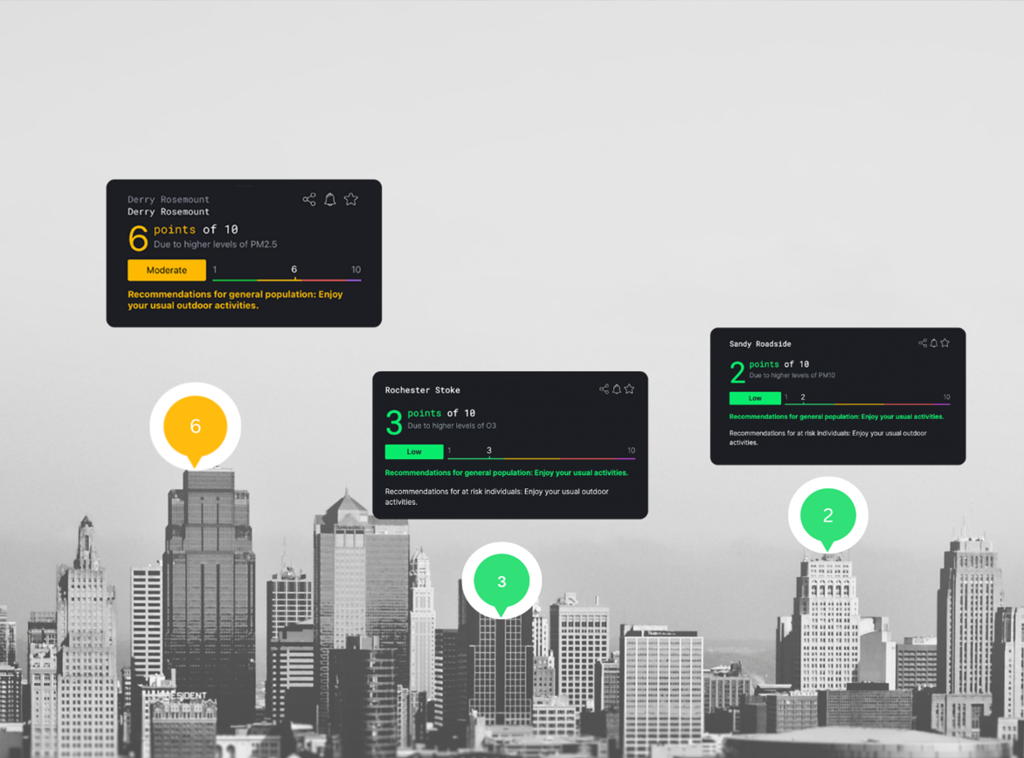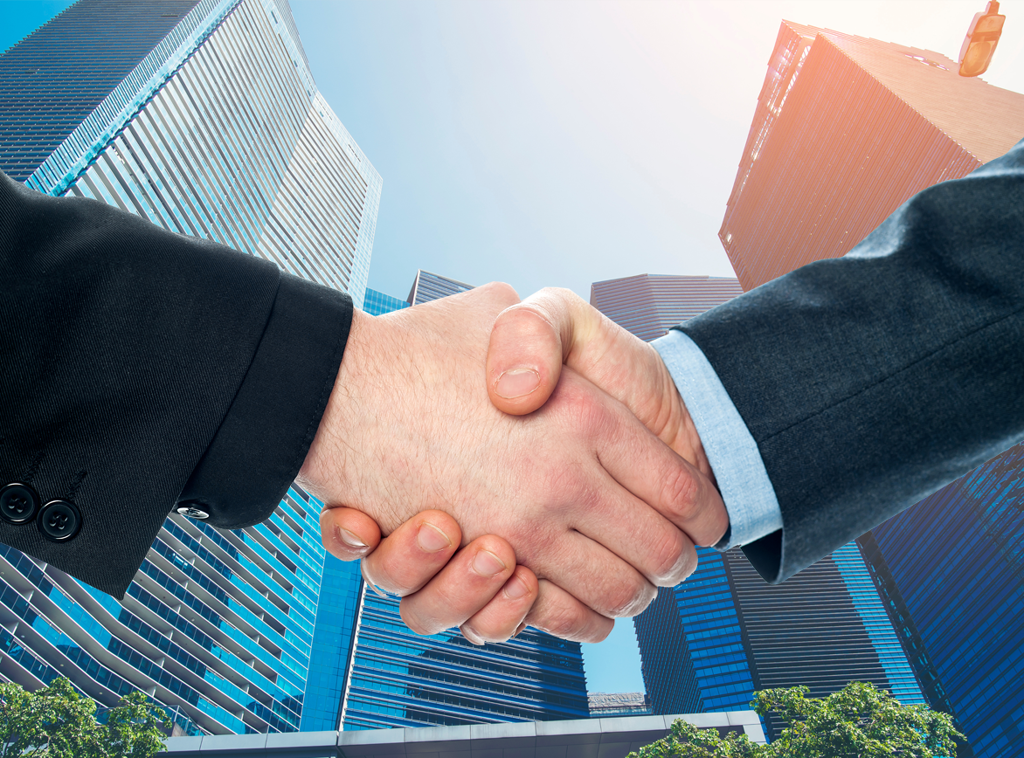 Global Consultancy for Diverse Use Cases
Persium delivers bespoke global consultancy, providing tailored mitigation plans for diverse use cases, ensuring impactful and best-practice interventions against air pollution.
Ready to make a difference to the quality of air the world breathes?
Download our product information sheet and brochure to learn more.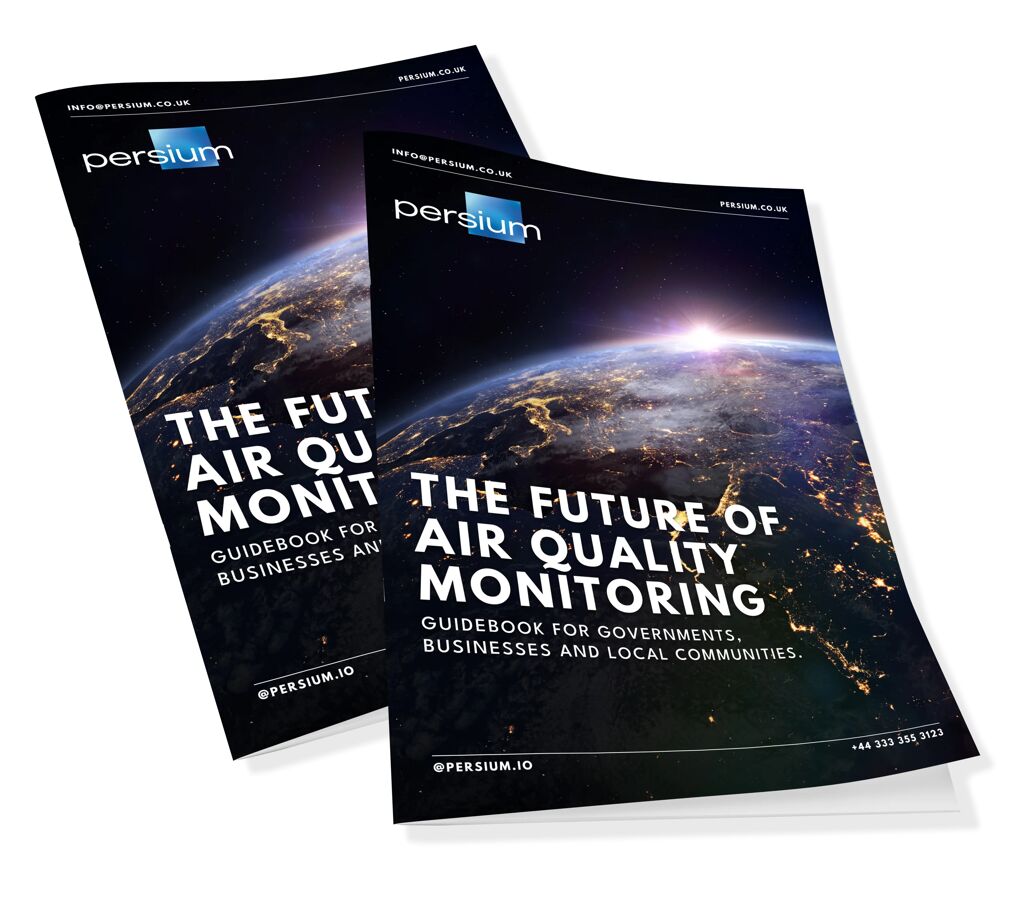 Together, let's make a difference to the quality of air the world breathes.